Packing for a Year of Travel
Some links in this post may be affiliate links. If you click on them we may make a commission from qualifying purchases at absolutely no cost to you.  Read our full Disclosure Policy here.
In August 2008, Claire and I moved out of our house and packed everything we could into our minivan. We took out the back seats to make more room, bought a bag to strap to the roof, and a bike rack for the hatch. We had to pack everything we would need for the next two years. That was a challenge!
In August of 2016, Claire and I decided to take a year off to travel. This time, we weren't taking the minivan. If something was coming with us, we had to be able to carry it! We have decided to follow the same rules as our canoe trips to Algonquin Park – if you can't carry it in one trip, it isn't coming.
How to read this: When you see T-Shirts (x7) it means that I brought seven T-shirts. The picture and description are about my favourite shirt(s).
For the Beach
Tip – Bring a pair of sunglasses that are less expensive for occasions when they might get lost or damaged. I learned this one the hard way!
[columns] [span4]
T-shirts (x7)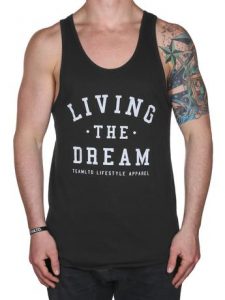 [/span4][span4]
Rash guard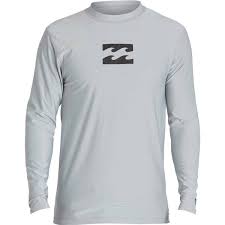 [/span4][span4]
Board Shorts (x2)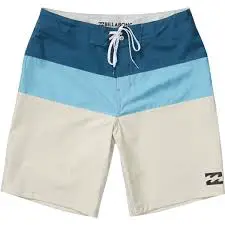 [/span4][/columns]
[columns] [span4]
Towel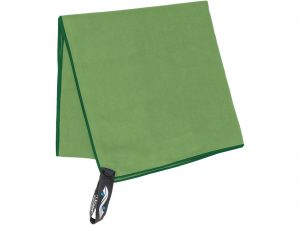 [/span4][span4]
Sunglasses (x2)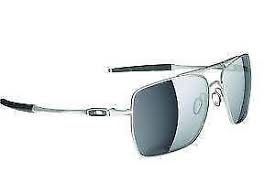 [/span4][span4]
Bucket Hat (x2) and Sunscreen (x lots)

[/span4][/columns]
Hiking Days
Tip – Compression socks are great for long flights! 
[columns] [span4]
Underwear (x10)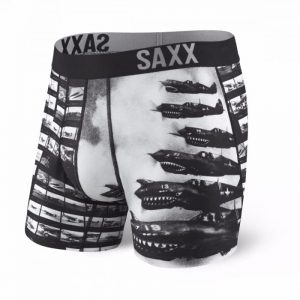 [/span4][span4]
Hiking socks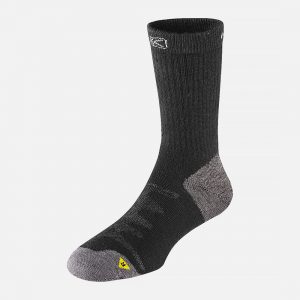 [/span4][span4]
Rain Jacket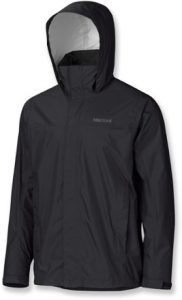 [/span4][/columns]
[columns] [span4]
Compression Socks (x2)
[/span4][span4]
BodyGlide Anti-Chafe Anti-Blister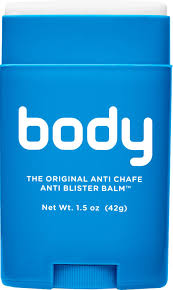 [/span4][span4]
Sunscreen!!!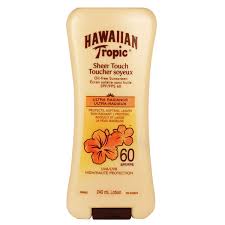 [/span4][/columns]
Trying to be Athletic
When we're not creating blog posts, we're generally very active. I love to play all sports and thrive on competition. The competition may have to be internal this year as we travel, so I'll likely spend more time running against my best time, surfing my best wave, or performing a new yoga pose. We bought yoga mats and a stretching rope from Winners. Tip – If you travel to a country that has a rainy season, during rainy season, you will gain a new appreciation for 'Quick Dry' clothing.
[columns] [span4]
Athletic shorts (x5)
[/span4][span4]
Running Shirt (x5)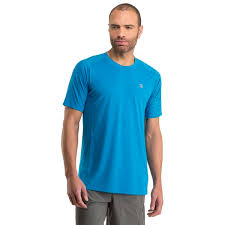 [/span4][span4]
Headband (x5)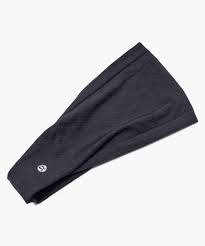 [/span4][/columns]
Trying to look nice while being functional
Tip – Apparently, you have a better chance of getting an upgrade if you are dressed nicely.
[columns] [span4]
Eddie Bauer Guide Pants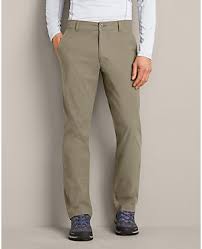 [/span4][span4]
Collared shirt (x5)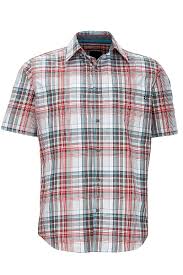 [/span4][span4]
Casual Shorts (x5)
[/span4][/columns]
When it gets cold
Of course, many of the items I've listed already, can be worn when the temperature drops. However, I did bring a couple of items that make cool days and nights I little more enjoyable. TIP – Wear warm clothes on the plane and they don't take up valuable space and weight in your bag. Change after you land.
[columns] [span4]
Lululemon hoodie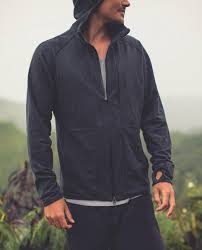 [/span4][span4]
Sierra Designs Base layer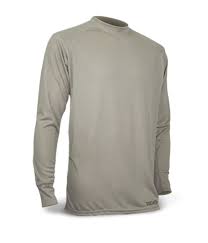 [/span4][span4]
Nike Long Underwear/Tights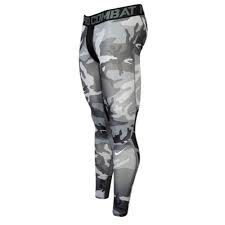 [/span4][/columns]
Footwear
I have a pair of running shoes that I brought with me, but I am not including them in this post because I am not impressed. I had them at home before leaving for Trinidad and they were still basically new. They have started to fall apart after one month.. I might have to get someone to ship down some Salmings! TIP – If you are bringing heavy shoes, wear them on the plane. Once again, less weight and you can put your sandals on when you land.
[columns] [span4]
Birkenstocks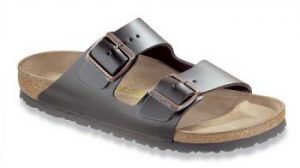 [/span4][span4]
Kam Lung Flips Flops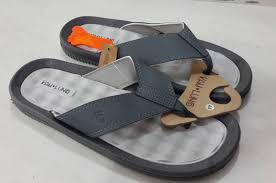 [/span4][span4]
Chacos Hiking/Casual
[/span4][/columns]
Technology
Claire and I have Apple products. We both have an iPhone and a MacBook. We feel like they do everything we need and they are very reliable! We've had one MacBook for 8 years and it is still going strong. I'm using it everyday on this trip. Of course, with devices come charging cables, adapters, etc. TIP – PACK A RECHARGEABLE POWER PACK, A TRAVEL ADAPTER, AND A USB CHARGER FOR THE CAR. If you forget an adapter and need a USB charger, try plugging into your TV and/or cable (or satellite) receiver.
[columns] [span4]
Wonderboom Portable Speaker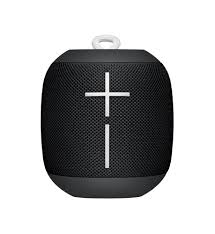 [/span4][span4]
Skull Candy Wireless Headphones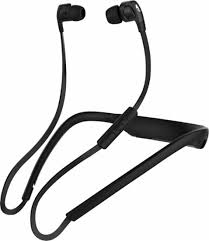 [/span4][span4]
FitBit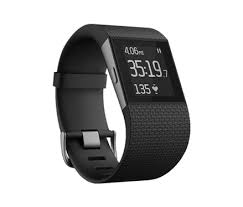 [/span4][/columns]
Accessories
I probably don't even to say it, but I brought a roll of DUCT TAPE. Doesn't everyone?
Tip #5 – Water bottles with hard shells can protect breakables. Wrap them in socks and you're all set! 
[columns] [span4]
Manna water bottle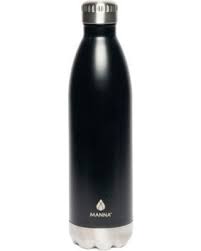 [/span4][span4]
Gerber Multi-tool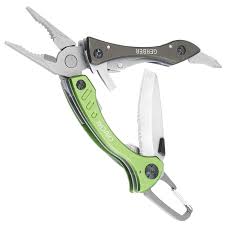 [/span4][span4]
Rolling Ball
[/span4][/columns]
Tip – DON'T HAVE TIME TO ROLL? I like to put the rolling ball between my back (and legs) and the seat while working on the computer, driving, sitting on the bus, or riding in a plane. If I'm the passenger in a car, I'll use it on my feet too. 
Bags
I'm including these bags because I want to give you an idea of what I'm working with. All of the bags have traveled and survived airport baggage handlers and that makes them better than many others I've used! For this trip, we have one checked bag, one 'carry on' and one personal item.
Tip – This trip I tried something different because I really didn't want may backpack to get damaged. I packed it inside a big durable duffle bag that doesn't get much use at home. If the duffle bag gets damaged I don't really mind! After our first flight, it seems to have been a good idea. IF YOU'RE CANADIAN, YOU CAN PROBABLY FIND AN OLD HOCKEY BAG WITHOUT MUCH EFFORT.
[columns] [span4]
MEC Wayfarer backpack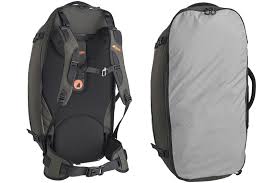 [/span4][span4]
Mec Duffle/backpack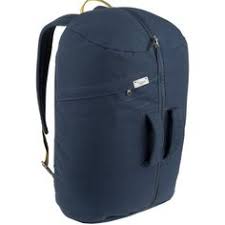 [/span4][span4]
High Sierra hydration pack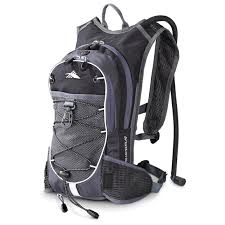 [/span4][/columns]
Tip – I usually pack a few days worth of clothes in my carry-on in case there is a 'problem' with checked bags. A carry on full of shoes and hats won't get your very far! Well… most of you.
Almost all of these items were bought when there was a sale or given to me as a gift. Having said that, I have been impressed with all of them and would definitely consider buying them again (maybe even at full price!). I hope that you find this helpful when packing for your next adventure!
Note: I did bring a bag of toiletries, first aid kit, etc. I just didn't think you would want to read about toothpaste and shaving cream.
What did I forget? What else would you bring?