Heading Home (to Mexico)!
Some links in this post may be affiliate links. If you click on them we may make a commission from qualifying purchases at absolutely no cost to you.  Read our full Disclosure Policy here.
This past week was one of revisiting, relaxing and checking off to-do list items.  So, I'll keep it short and sweet 🙂[icon icon=icon-smile size=14px color=#444 ].
Our Final Days in Peru
After our long bus ride back to Lima, we had a couple of days to relax in the city before our flights to Mexico.  We checked into a hotel in Miraflores (which seemed like the Ritz after two weeks in hostels) and enjoyed a restful night… until 4am when our neighbours decided to start playing music for the next hour.  Not relaxing, soothe you to sleep music – Bruno Mars dance remixes and nondescript latin pop!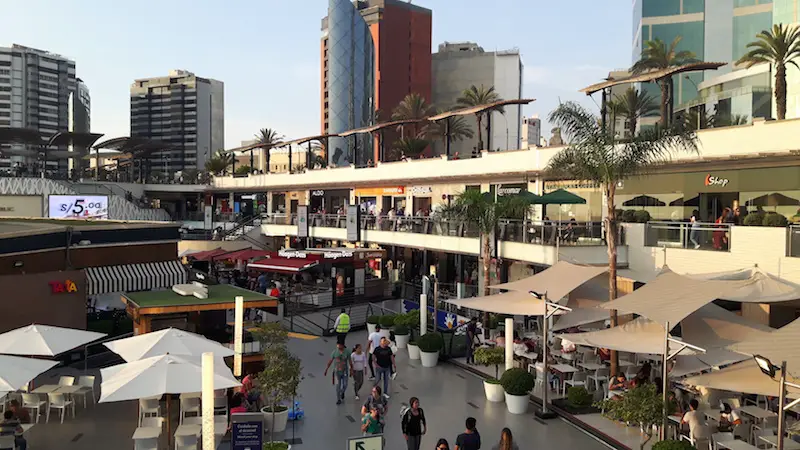 Top of our list for our two days in Lima was to get the laptop fixed so we headed out to Larcomar mall after breakfast with our fingers crossed.  A few minutes with the service technician and we had good news and bad.  The good news: it was probably 'just' an operating system problem which could easily be fixed and not too costly.  The bad news:  he wouldn't be able to do it as it would take a few days.
We headed to the Indian Market for a few last minute purchases and made a friend along the way.  Other than that our time was spent reading, stretching, and soaking up the sun in one of the many park spaces along the Miraflores malecon.  It really is such an awesome outdoor space!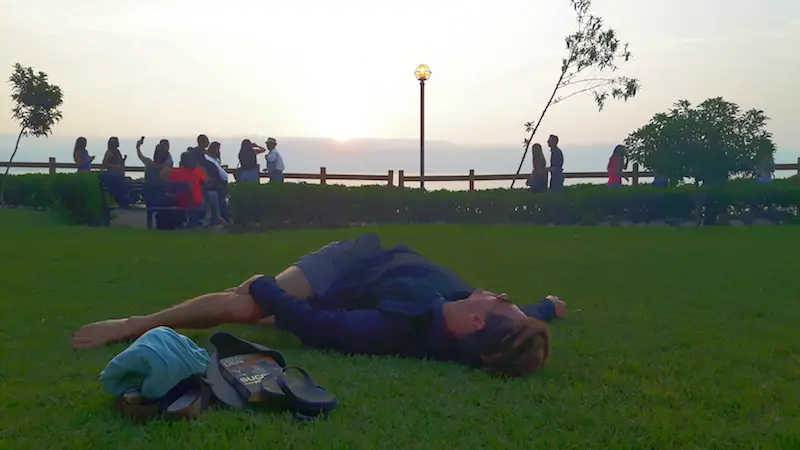 Back to Mexico!
After a lot of time spent online with LATAM and Orbitz, we confirmed we did in fact have tickets for our flights (there was a while we were not so sure) and headed out early Tuesday morning.  After narrowly avoiding hypothermia during our three hour layover in Mexico City, we were back in the air and then safely on the ground in Guadalajara.
We decided to cut our time in Peru a little short as, despite the weather being gorgeous, the water was freezing.  Terry's logic: there will still be beaches and surfing in Mexico but the water will be much more inviting.  What we failed to do was check the weather before booking!  We arrived to uncharacteristically cold and rainy weather and spent the first few days bundled up.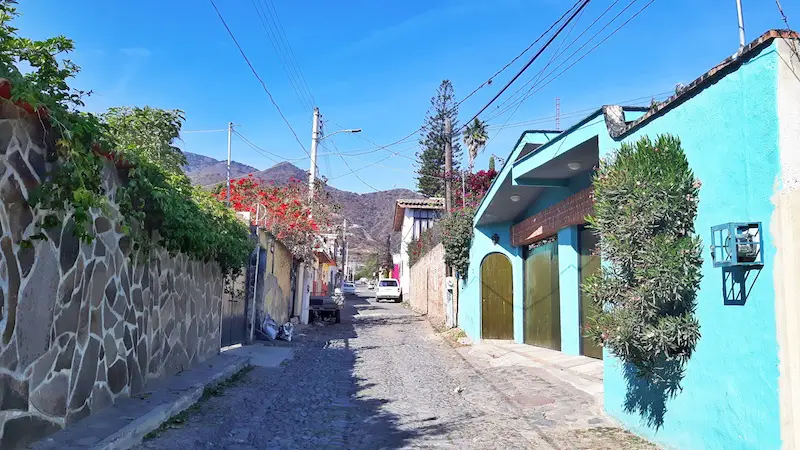 Our first morning we went to the Ajijic market, a must for every visit, and then made our way to a local computer technician with our laptop – again.  Terry made it to baseball on Friday morning.  I only showed up in time for the beer, missing the end of the game.  This invariably turns into an afternoon of beers followed by lunch/dinner at a local restaurant.  We had a great time but arrived to home to a phone message saying our computer is ready.  Unfortunately, the store was already closed and doesn't open again until Tuesday as this weekend is a holiday in Mexico.
Saturday mornings are pickle ball so we headed out to the Racquet Club to join in the fun.  After our pickle ball debuts in Perkinsfield, Ontario in August we were looking forward to returning to the circuit.  Arriving to find 6 perfectly painted courts, all full with more people waiting, it didn't disappoint.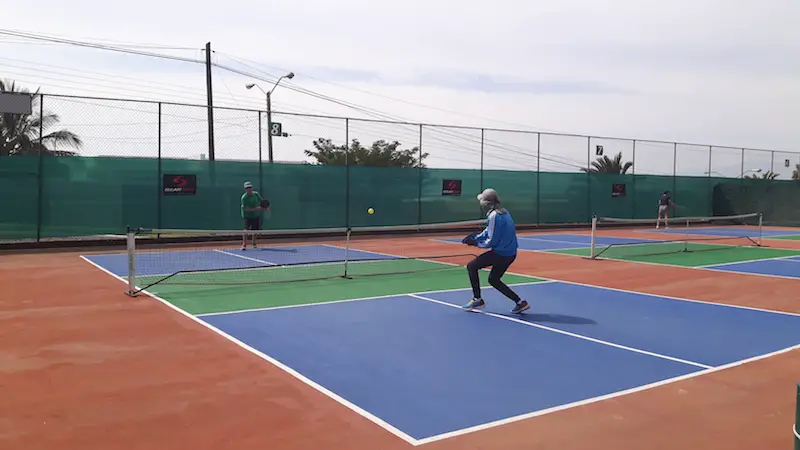 The sun is coming out!  Each day the weather is getting better and we've been able to head out to the pool and hot tub a couple of times.  We're back on track…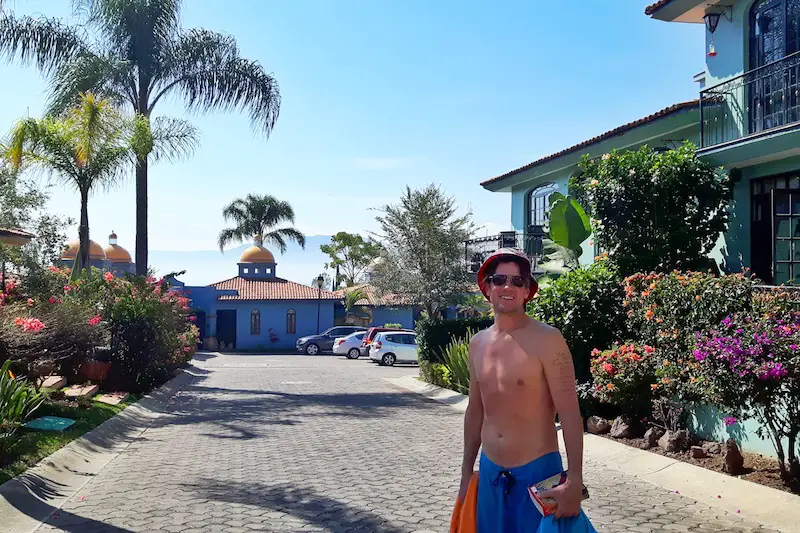 What have you been up to this week?  We'd love to hear from you in the comments below!
Find all our travel journal posts together here.
Check out other destinations here.