Some links in this post may be affiliate links. If you click on them we make a commission from qualifying purchases at absolutely no cost to you.  Read our full Disclosure Policy here.
This week we returned to Spain to look after someone's house and four cats.  The house is a few kilometres outside of the town of Oliva but just a short walk from the beach.
The cats are all adorable and each with their own personalities.  It takes no time at all for Kenya to come along for cuddles with Nicky not too far behind.  Being mostly outdoor cats they were easy to look after, aside from being rather demanding with their meals!
However, they did keep us on our toes and remind us that this is a serious responsibility. On our first day we found ourselves trying (and failing) to rescue a tiny rabbit they considered a toy.  A few days later Nicky decided to go walk-about.  Twenty-six hours later he strolled in looking for food!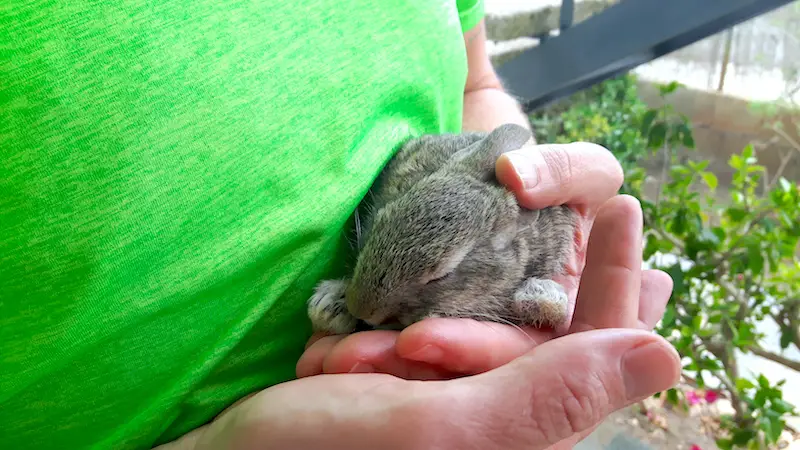 Life on the Road!
A slightly overcooked pizza and an old hockey injury apparently are not a good combination.  Lunch on our first day and Terry was down a tooth!  Some of our plans got sidelined as we spent a few hours messaging local dentists and a subsequent 4 appointments during our time in Oliva.  Just as well we had bought travel insurance!  At least it happened in a place we were staying for a little while and could speak the language.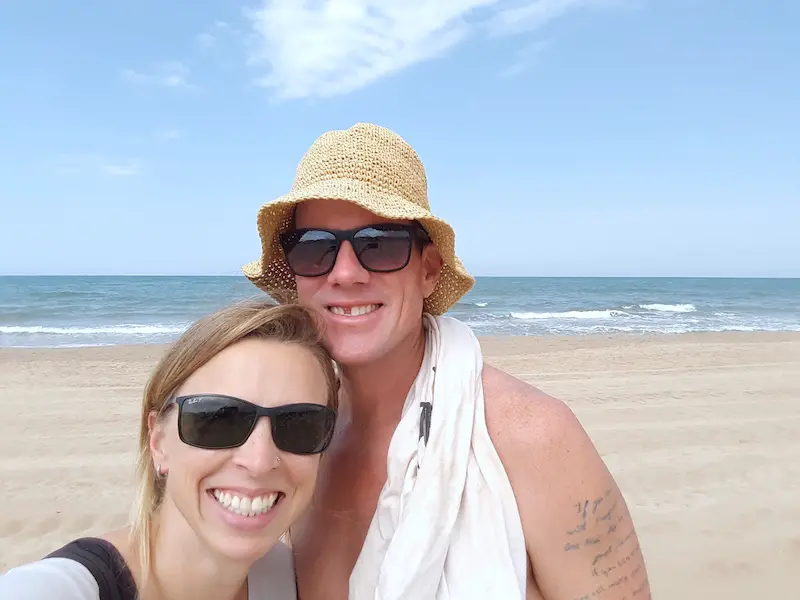 Oliva Old Town
We had read about a free walking tour happening one morning in town so signed up for it.  What the English advertisement failed to mention was that the tour was in Spanish!  Between a large group and theatrical guide, we didn't catch too much but it did allow us to tour the city and see the major sites.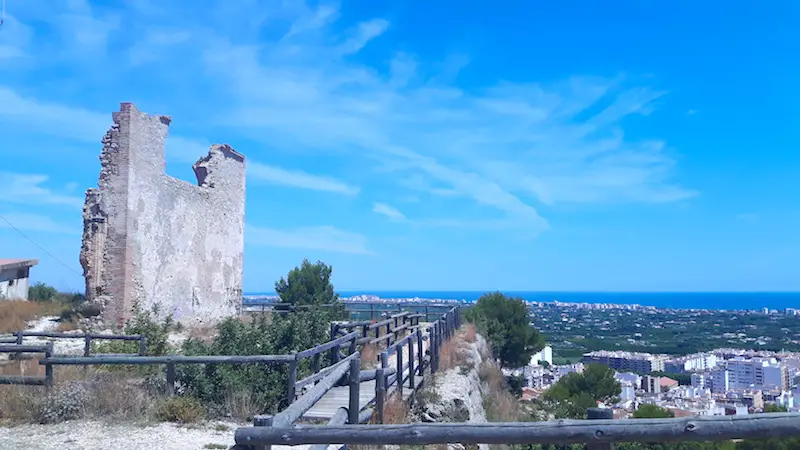 Independently we climbed up to the old tower on the hill, Castle de Santa Ana, for some excellent views over town and to the sea.
Castell de Guadalest
We took a day trip to the mountain town of Guadalest one day for something different.  This town is very small but famous for its beautiful location and castle on the mountaintop.  It also seems to have a strange obsession with all things microscopic.  There were at least two museums claiming to have all kinds of carvings only to be seen through a microscope.  We skipped those.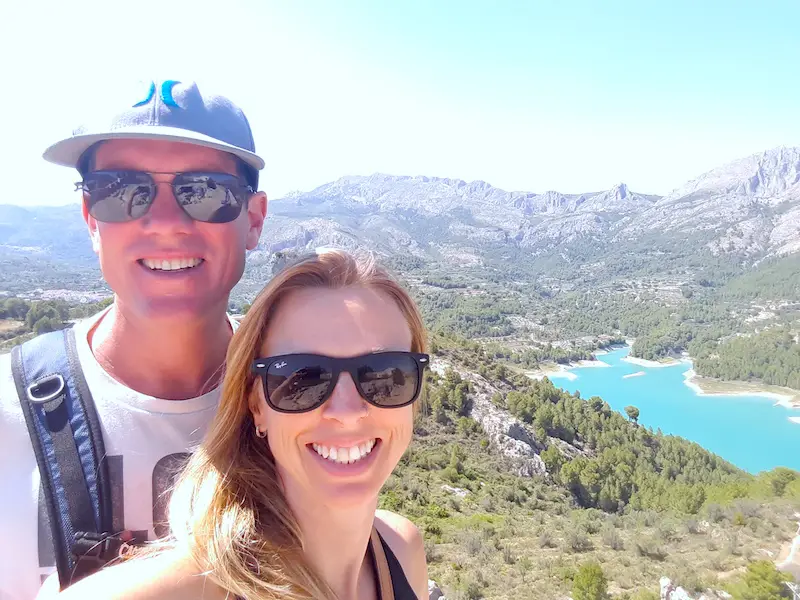 After lunch we wandered through town and up the hill for views across the mountains and turquoise reservoir.
We also climbed up to the castle remains.  For this you have to go through a typical family house which is now a museum.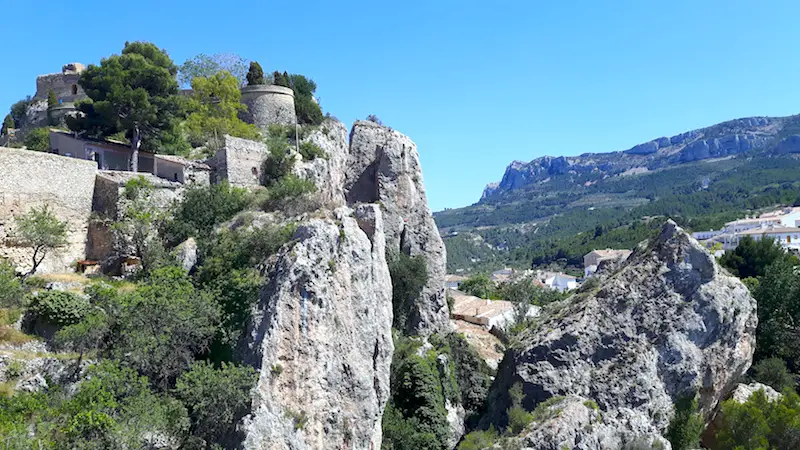 ---
← Read last week's adventures in Istanbul, Turkey!
Find out how we spent our second week housesitting in Oliva, Spain →
---
Find all our travel experiences in one place.
Check out our destinations page now.